London Gateway Head Office set for end of year move
Developments are in full swing for our upcoming move into a brand new, state-of the-art, 500,000 square foot facility, replacing our current head office at London Gateway, but only a short walk next door! Keep an eye out for more announcements soon.

Check out our new UK feature video
Coming Soon: Ziegler:SMART
A bespoke importation customs solution
We're also exciting to announce the impending roll-out of our new VAT exemption initiative when importing into the EU. Ziegler:SMART is set to revolutionise importation by removing the requirement for VAT and clearance on import.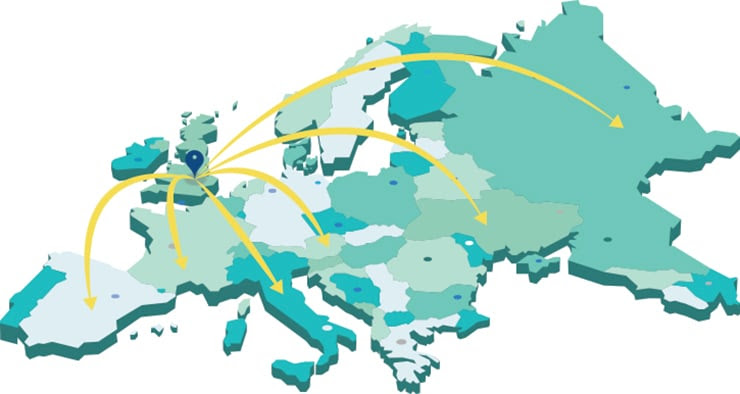 Introducing Ziegler's exclusive order entry and tracking apps
Gain a competitive edge in the logistics landscape with Ziegler's Order Entry and Easytrack apps. These powerful tools not only streamline the freight consignment process but also offer an elevated level of transparency, granting you real-time insights into every stage of transportation. From order initiation to delivery, empower yourself with the knowledge and control needed to optimise operations.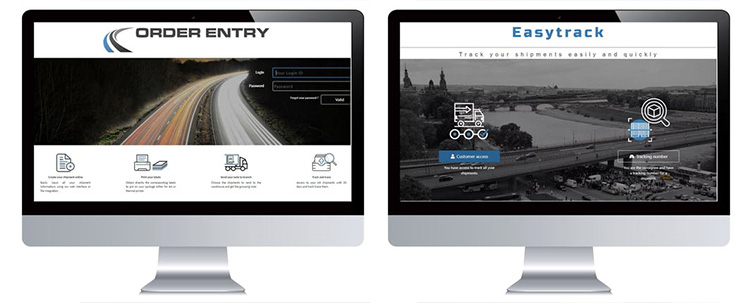 North East Automotive Alliance membership announced
We are thrilled to announce Ziegler UK's latest membership with the North East Automotive Alliance, a strategic step that empowers our Durham branch in particular to seamlessly connect and collaborate within the dynamic Automotive sector.
UK Head Office team up with Thurrock Foodbank
Through our recent partnership with Thurrock Foodbank, we are excited to amplify our support and contribute to a cause that matters. Together, we are working hand in hand to provide essential assistance and uplift the lives of those in need within the local community.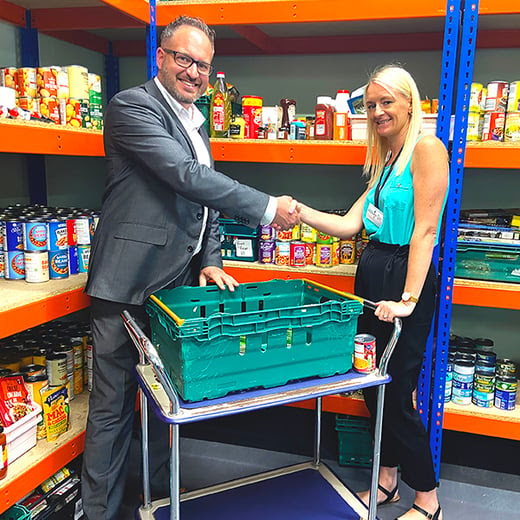 Don't forget to follow us on social media
Stay connected to ensure you're always up to date with all the latest Ziegler UK news, promotions and offers.
Click on the social media icons at the bottom of this page to follow us on each channel.