Launch of a new premium service
« Special Request »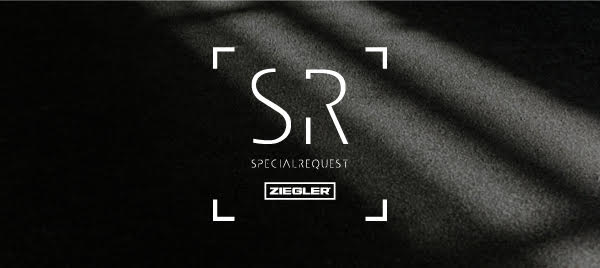 Dear valued customer,
Today is a special day, we prepare for the launch of our new service « Special Request ».
As its name suggests, « Special Request » envisions a new era of transport services by taking care of customers' special needs and providing premium services.
Discover a teaser of the new service launch
« Special Request »
Stay connected, our exclusive services are looking forward to impressing you in January 2021.