In the fast-paced world of international logistics, the ability to respond swiftly and collaboratively in a seamless way is often the key to success. This is precisely what our team at Ziegler Portsmouth demonstrated on Wednesday the 23rd of August.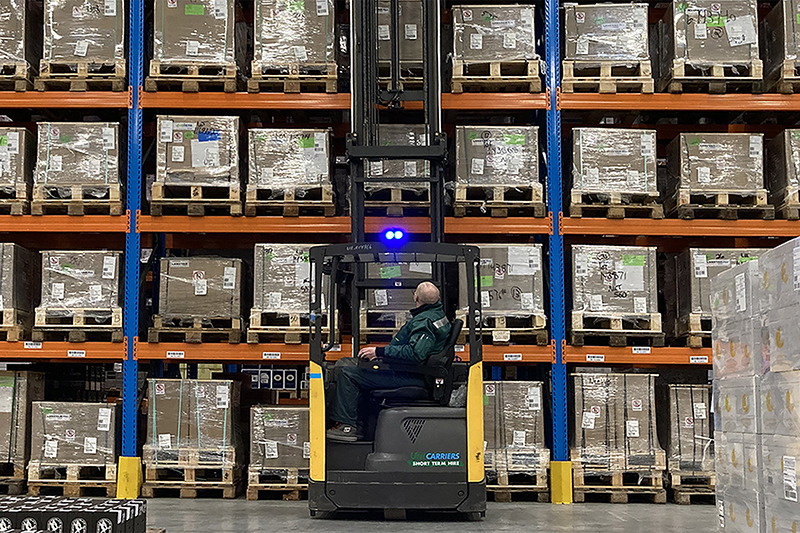 The day began like any other, with our dedicated team members focused on their respective tasks. However, little did we know that this day would turn into a testament to our group's exceptional speed and collaboration. It all started with an urgent enquiry from one of our valued customers. They needed an express movement of goods to Germany.  We offered our quotation/solution to the Customer under DDP terms of sale and they gave us the go ahead to proceed. We provided the Customer with the necessary documentation to authorise Ziegler Customs teams in the UK and in Belgium to raise the required Customs documentation to allow the smooth passage of the freight through Customs in the UK and for clearance under 'Regime 42' at our Belgian hub, for the freight en route to Germany. This was a crucial step in ensuring the smooth and hassle-free delivery of the goods as we were able to exempt the payment outright of VAT in Germany for the German Customer as well as bill the duty payable on the goods back to our UK Customer.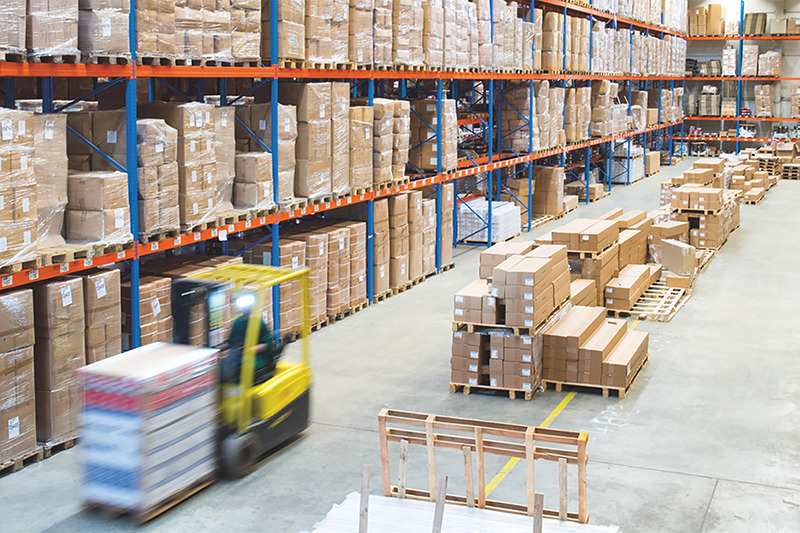 We were able to prepare all the necessary Customs documentation in record time. This was no small feat, as it involved coordinating with multiple parties and ensuring that everything was in place to proceed. Our Customer trusted us with their urgent shipment, and we were determined to deliver on our promise of speed and efficiency. With the paperwork approved and in hand, we placed our express VAN the same day for loading in the UK and the shipment was en route to Germany. The shipment was cleared under DDP terms by our colleagues in Belgium. Their expertise and cooperation ensured that there were no hiccups in the journey and the express VAN continued on its way to final destination in Krailling D82, Germany. The Express VAN was delivered at 0800h on Friday 25th – it was waiting at the delivery point when they arrived into work and perhaps, most impressively, the receiver didn't have to bear any duties, payment of VAT or clearance costs. Everything had been meticulously arranged in advance by Ziegler UK Ltd, ensuring a seamless and cost-effective transaction.

"That's fantastic!!!
Really impressed as is my customer, thanks again."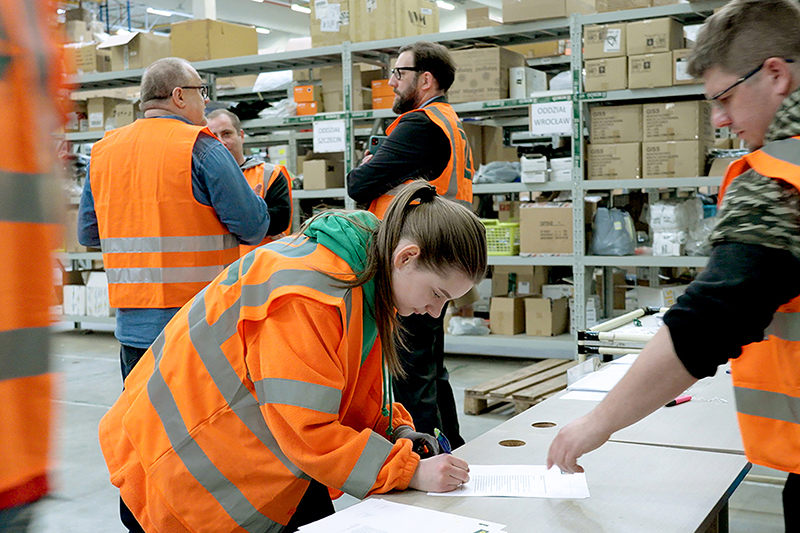 In the world of logistics, where every minute counts, our team at Ziegler Portsmouth demonstrated that speed, coupled with seamless collaboration, is a recipe for success that can leave a lasting impression on our customers. This was more than just a delivery; it was a celebration of our Group's remarkable capabilities.