Within the supply chain and logistics industry, Multimodal is one of the UKs most anticipated events in the calendar. Following our first attendance last year as an exhibitor, where we were invited by our London Gateway owners DP World as a guest on their stand, we decided to exhibit independently for the first time in 2023.
The 3 day exhibition proved to be a resounding success for us, leaving us buzzing with excitement and inspiration. Our stand was a testament to our commitment to cutting edge innovations in supply chain and logistics management. By showcasing some of our latest technologies, we captivated the attention of visitors and industry professionals alike. Multimodal provided an ideal platform for us to expand our network and explore collaboration possibilities. By connecting with a diverse range of industry professionals, we were able to establish potential new partnerships, strengthen existing relationships and explore mutually beneficial ventures.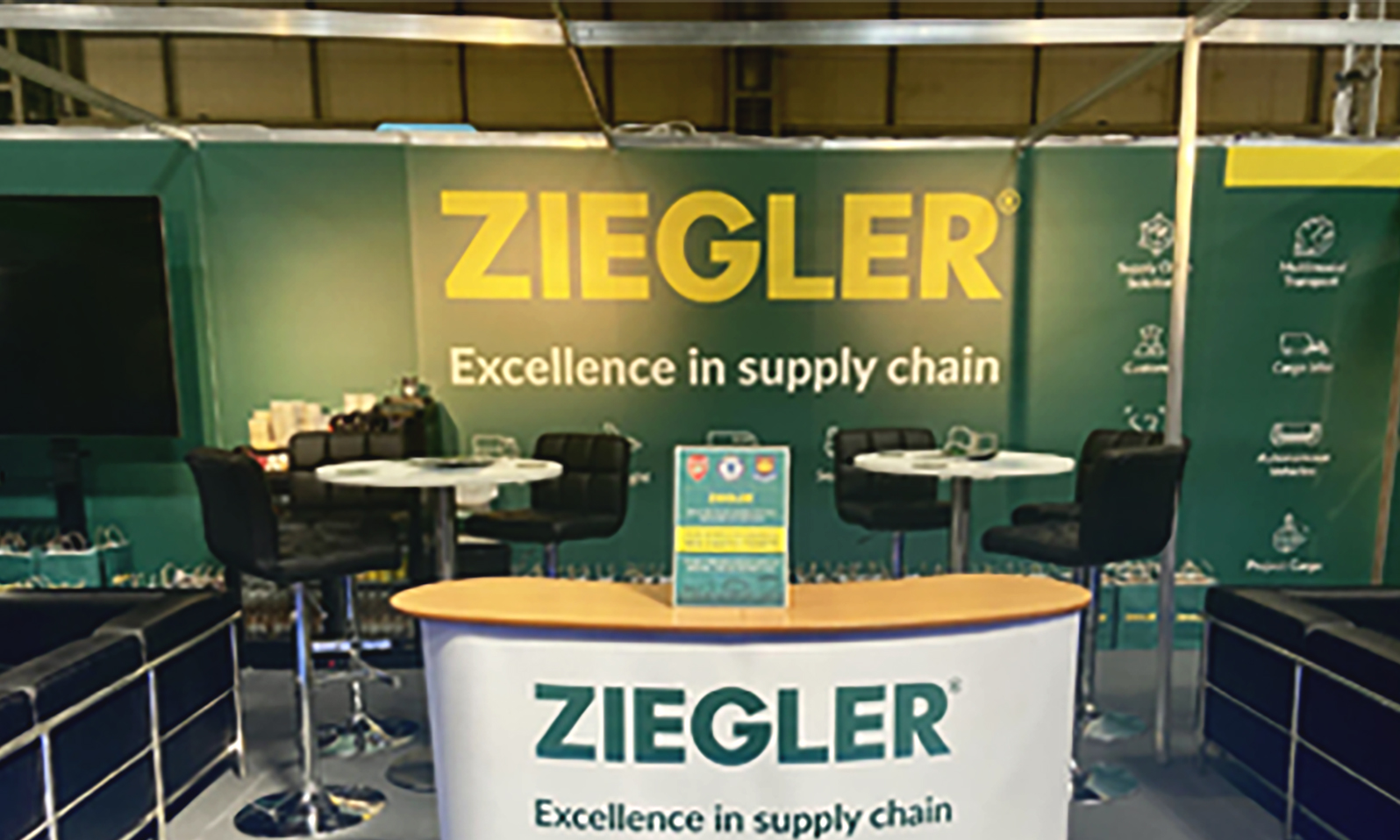 With the absence of a number of key competitors, it provided us with a great opportunity to strengthen awareness of the Ziegler brand. By leveraging various marketing channels, we succeeded in attracting a significant footfall to our stand and served as a springboard for us to enhance our market presence and establish ourselves as the go-to company for solutions in supply chain excellence. Furthermore, the use of the Smartscan app enabled us to effortlessly log the contact details that came from any encouraging conversations.
There was the opportunity to announce our up-coming move into a circa 500,000 square foot, state-of-the-art warehouse for our head quarters at the London Gateway in Essex. We were also able introduce our groundbreaking customs solution, Ziegler:SMART which provides hassle free importation in the EU by removing requirement for VAT and clearance on import. In addition, we were able to showcase our sustainability commitments including the use of electric autonomous vehicles and our Cargobikes. In fact, it was the perfect platform to demonstrate exactly why Ziegler continues to go from strength to strength and leads the way with innovation.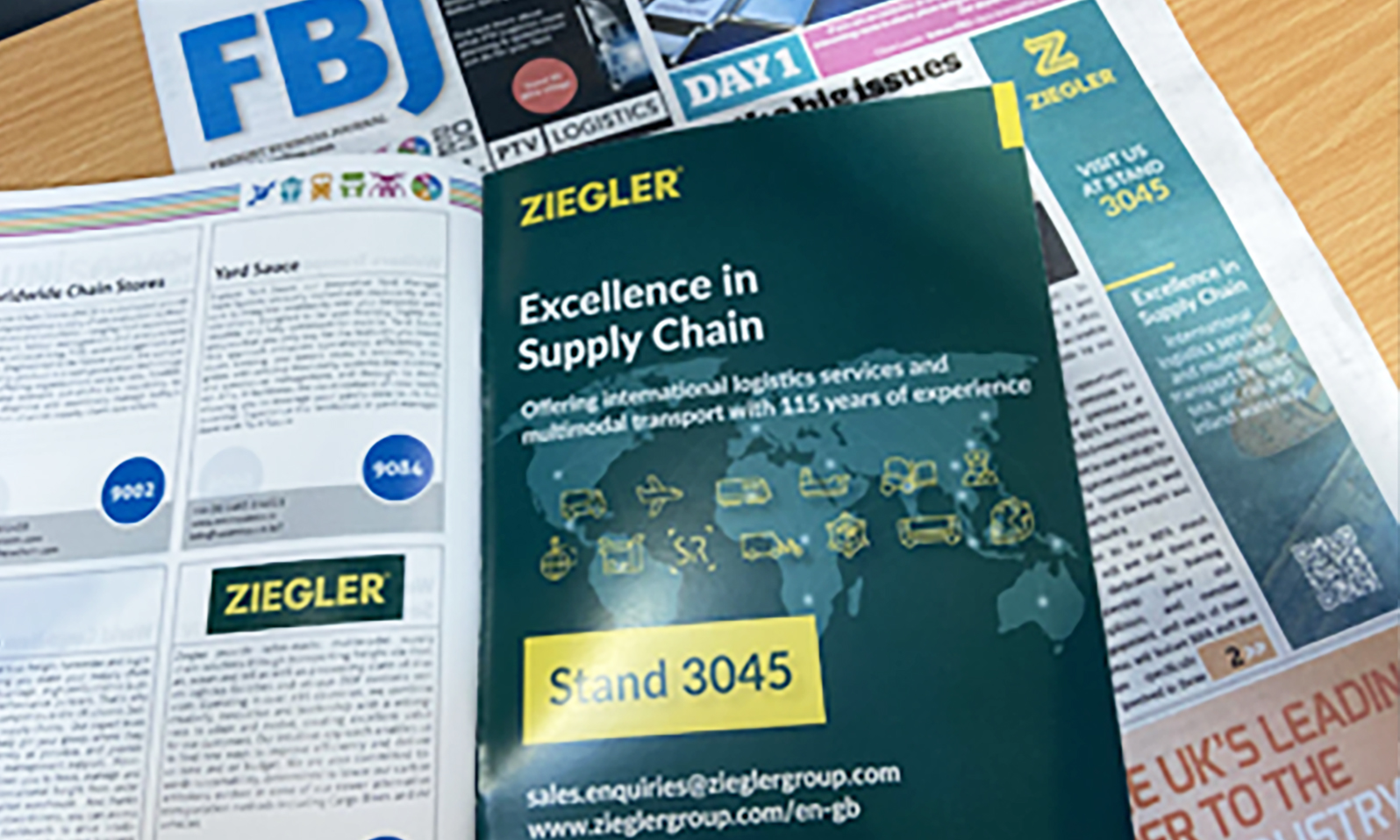 Overall, our attendance felt like an unmitigated triumph. Our commitment to excellence and dedication to pushing boundaries were evident through the constant stream of visitors to our stand. As we continue to innovate and evolve, we are poised for continued growth and to make a lasting impact on the supply chain and logistics landscape and set new benchmarks for success.
A big thank you to all who attended from Ziegler:
Lee Marshall, managing director
Andy Maclean, road freight director
David Wright, commercial director
Stewart Brook, regional commercial manager
Mark Sidwell, regional commercial manager
Mike Brin, regional commercial manager
Adam Jefferies, regional commercial manager
Matt Smith, branch manager
Greg Rawles, marketing manager
Charlotte Hughes, front of house
Scott Marshall,  IT systems manager
Andy Buck, facilities manager